Lahore is the city of Pakistan where a person can find each and everything such as Historical places, Attractions, Malls, Delicious foods, events and many more things to do...
It can't be described or expressed by only saying " LAHORE LAHORE HAI", there is a gap that remains to understand this city. So, I created this Website to cover all about Lahore by gathering information from every corner in one single site.
Now you can say to anyone, " JINNAY LAHORE NAE VEKHIYYA OO JAMEYYA NAE! ", if someone asks you why? Then you can tell them that your every answer is on lostinlahore.com.
You don't have to worry about anything happening in Lahore because...
I will provide you with the detail of whatever you want. I will assist you if you wish to visit Lahore or you are its resident and want to explore it in every matter. For your convenience, I plan to start providing all the services soon that a person wants in Lahore with just a click. So, stay tuned!
Don't hesitate to contact us via email at @lostinlahore7@gmail.com or via the @lostin_lahore Instagram page for any other queries.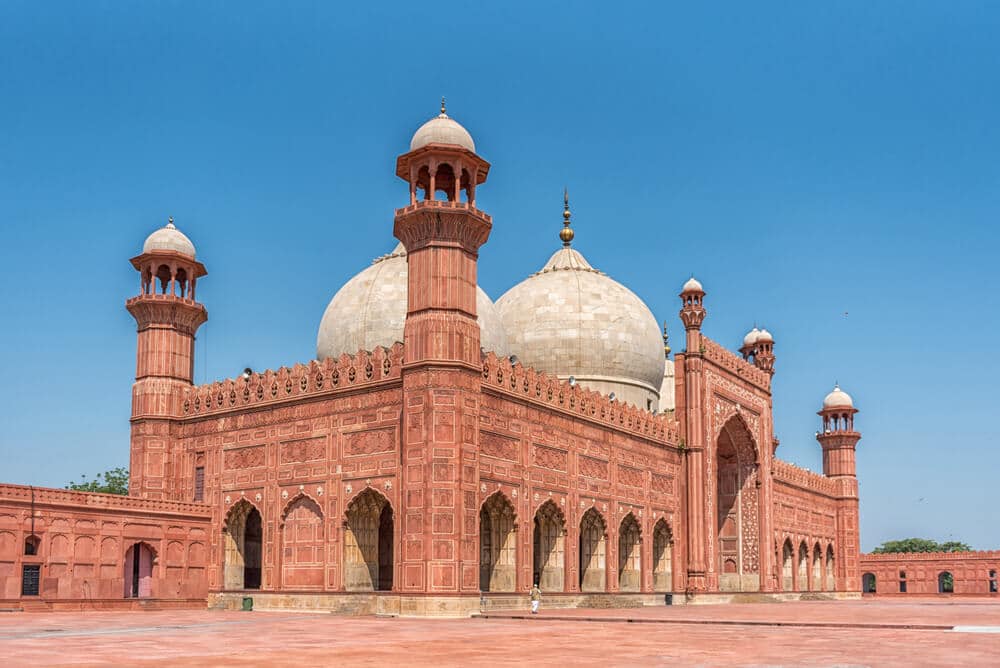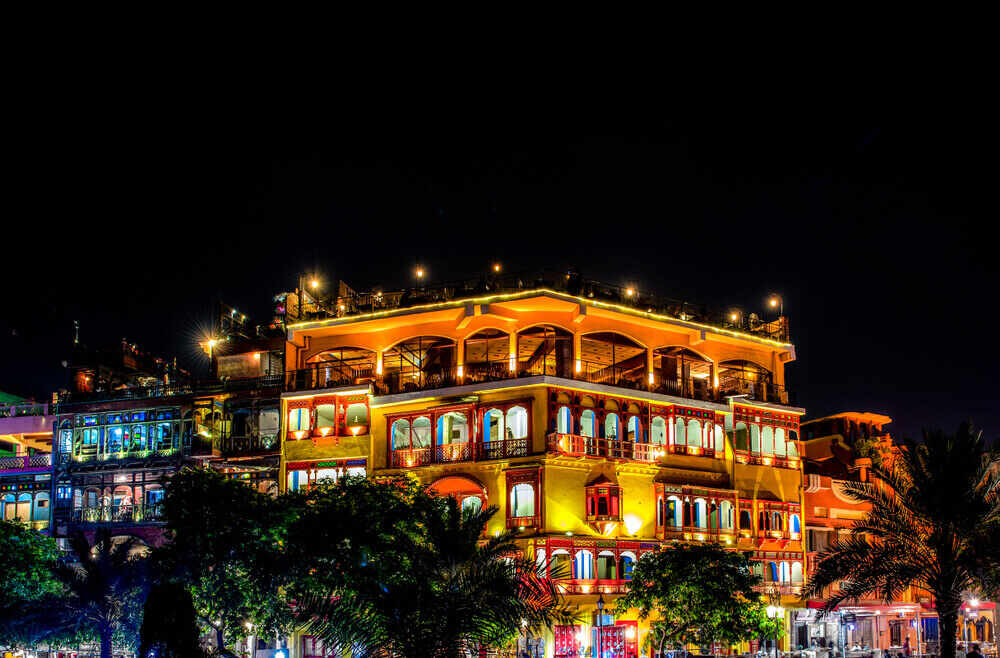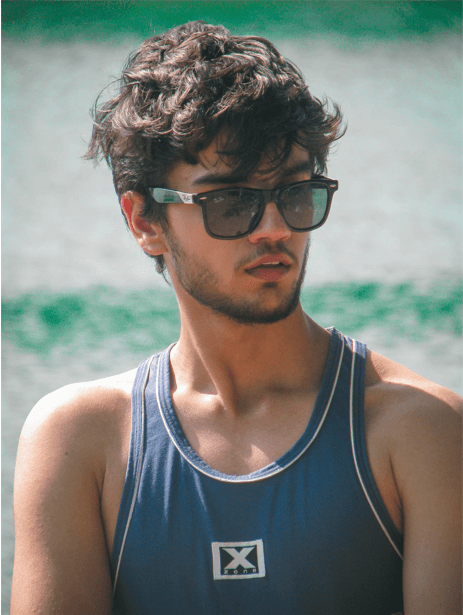 I'm Faiz Rashid, an ordinary person with extraordinary dreams...
 I'm hopeful and passionate about living a purposeful life that inspires and empowers others as well as gives them a purpose to live because I believe that when you give to others, Allah will let you get more. One thing you will like to know about me is that I'm fond of traveling and living an adventurous life.
My mission is to seek knowledge, learn skills, and spread it in a positive way all around the globe. To continue the purpose, I started with the thing in which I'm best. As I'm an extrovert type of person and like to travel more than Lahore demands from a Lahori.
So, I hear my inner voice, which is saying people face a lot of traveling problems and you have to resolve their issues in a better way because you are best at it. Then, I took the initiative to start my mission by launching this Website and with the help of Allah I will spread it all around…
We work together, stay together and find greatness together.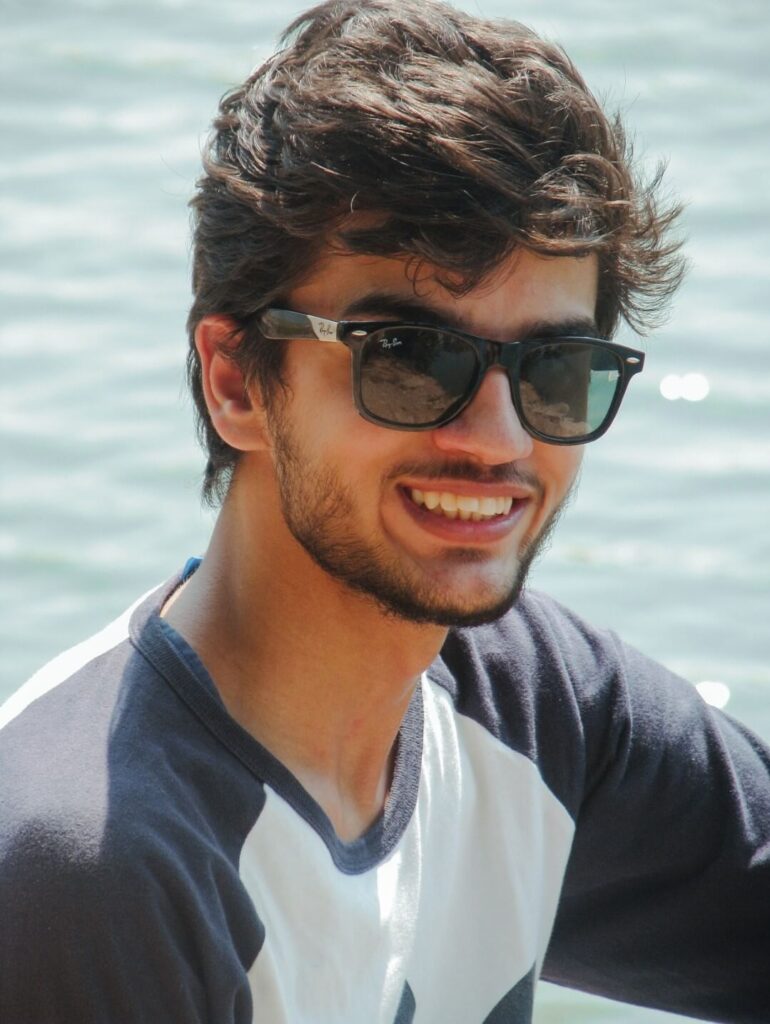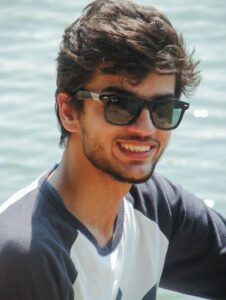 Founder of Lost in Lahore
(Multi-Talented)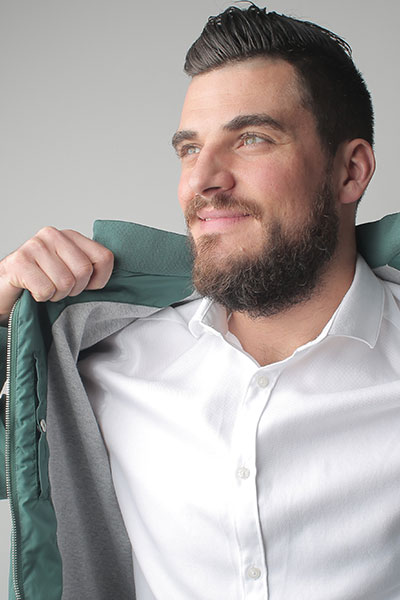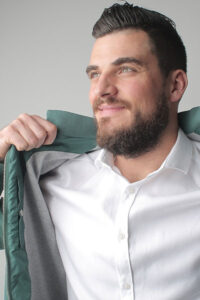 SEO Expert & Digital Marketer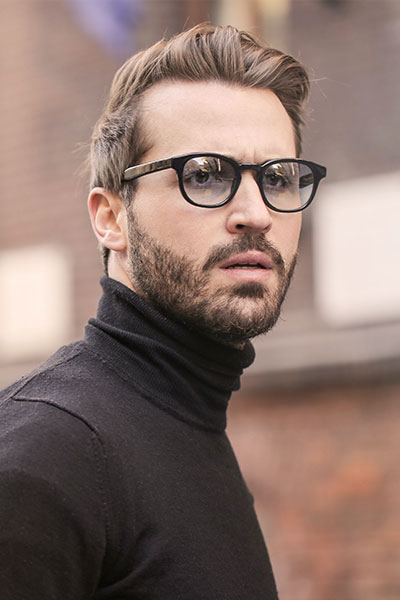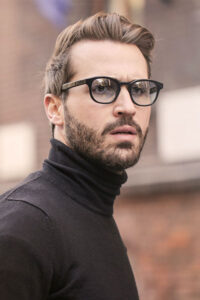 Ready to Grow Your Lost Business?
Find the best solutions with us We believe in you & always ready to help you.